We are operating in a Digitalized world where time is the true currency. For businesses that wish to stay ahead of the competition, any downtime would prove to be extremely costly. In fact, a study by the Ponemon Institute found that the average cost of data center downtime across industries rose from approximately $5,600 per minute in 2010 to $7,900 per minute in 2020 – a dramatic 41% increase! However, there's more to it than just a loss of revenue. We are looking at companies being overtaken by their competitors and even loss of reputation due to disruption of services. Calsoft offers end-to-end CloudOps services to help ensure your business is always powered on to take on the next challenge.
REQUEST OUR SUCCESS STORY
Cloud Monitoring & Management
We assist our customers in evaluating, monitoring, and managing their cloud-based applications, services, and infrastructure. Our offerings include: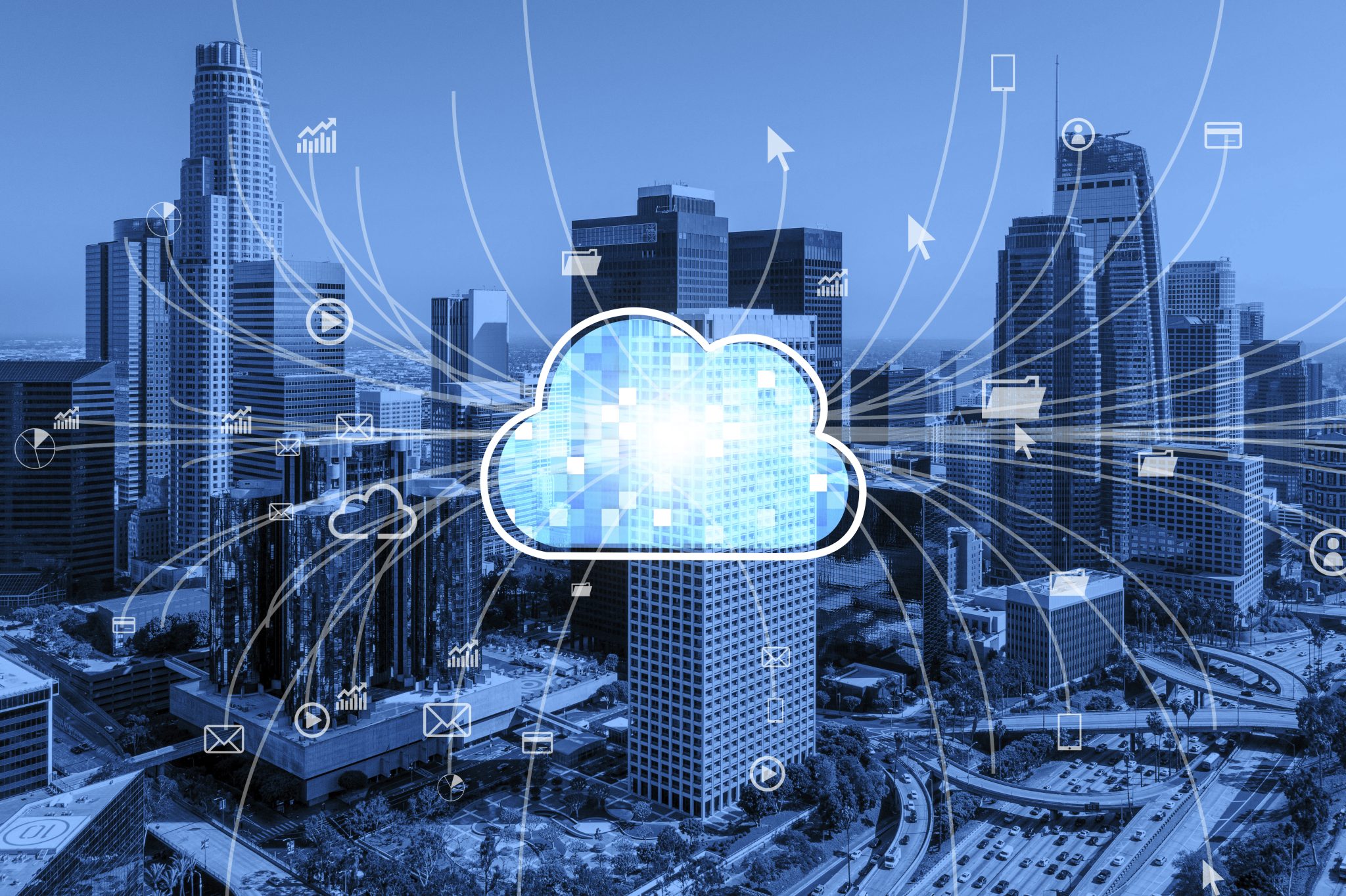 We envisage and execute a product strategy that aligns with the target market segment with our offerings that include: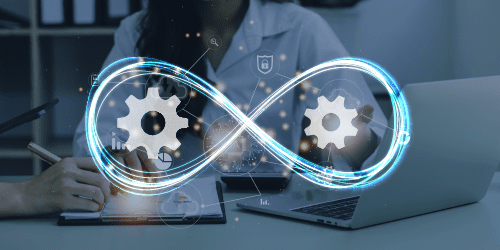 DevOps for Networking – Ansible Installer for SDN product
Calsoft developed a QuickStart installer for an SDN product with OpenStack Liberty, which can be used to deploy the solution on a single node for product evaluation purposes.
REQUEST OUR SUCCESS STORY
REQUEST OUR SUCCESS STORY
We help our customers to address compliance concerns that delay or minimize the migration of sensitive assets into private, public, and hybrid clouds. Our offerings include:
Deploy Backup server to Azure market place
Calsoft helped the customer by enhancing the backup server for easy deployment in the Azure market place.
REQUEST OUR SUCCESS STORY
Backup & Recovery, HA/DR Configurations
Our High Availability & Disaster Recovery offerings help keep your data secure and backed-up, even in critical situations. Our solution accelerators – Office 365 Backup Solution & Windows CBT Framework – support customers with heightened data backup capabilities.
We help our customers manage the use, performance and delivery of cloud services and coordinate with cloud service providers. Our offerings include:
Datacenter Migration and Consolidation OF COMPREHENSIVE CLOUD MANAGEMENT PLATFORM
Calsoft worked on P2V2C migration tackling key hurdles such as large data (64TB) scattered over multiple servers and complex dependency between applications and with legacy storage infrastructure.
REQUEST OUR SUCCESS STORY
To know more about how we can align our expertise to your requirements, reach out to us.