Enterprises aiming at scalability and high-performance computing environments need to identify and remove I/O bottlenecks. It is vital to select a partner possessing the right combination of tools, skills, and knowledge to examine and optimize your entire I/O path for high performance, endurance, and reliability.
Calsoft assures success to its customers through its multi-faceted offerings:
We help our customers optimize wear leveling and write performance of their firmware
Vcs Agent To Monitor Ssd Caching
Calsoft assisted the customer for monitoring SSD caching by VCS agent in a VCS cluster environment.
REQUEST OUR SUCCESS STORY
We provide support pertaining to SSD PCIe device driver and caching.
Our storage management offerings cover volume manager, block driver, IO driver.
REQUEST OUR SUCCESS STORY
Development Of Block Level Filter Driver
Calsoft developed a Block Level Filter Driver to allow journaling of block changes in a file system to enable backup and restore
REQUEST OUR SUCCESS STORY
We monitor SSD health and performance through compression, block level de-duplication, and more.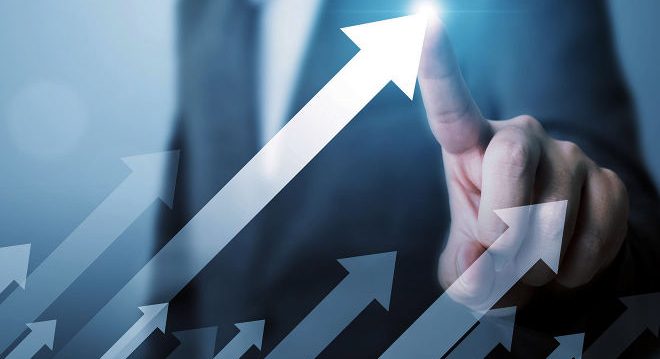 Our data security offerings include fault tolerance using NVRAM, software RAID, mirroring, and snapshots.
OS Independent Unified Snapshot Solution Development
Calsoft developed an OS Independent/Unified Snapshot Solution, which included RAID configuration, helping the customer with quick application instance provisioning from the snapshots.
Our array management offerings include management console and REST API accessibility, integration enablement for third-party north-bound API, and more.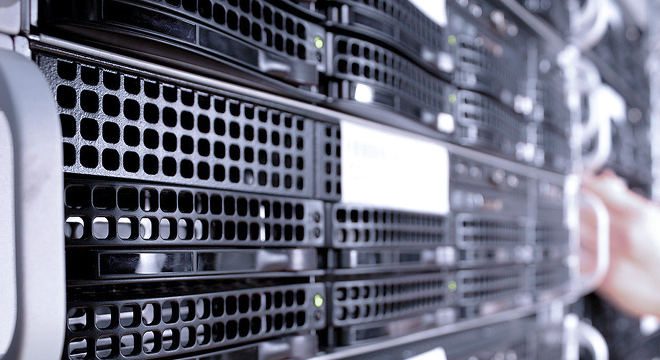 Our vendor integration offerings include VMware (SAN-VAAI, NAS-VAAI, VASA, vCenter plugins) and Microsoft (NFS/CIFS, VSS, SMI-S). That's not all. Our Storage IPs include ready-to-use protocol compliance test suites (iSCSI, SMB 2.x 3.x) for new vendors.
To know more about how we can align our expertise to your requirements, reach out to us.