Patch and release management spans the entire application and infrastructure landscape. Managing the driver and system updates; security patches; build, deploy, and release can be time-consuming and expensive in the longer run, with the need for a dedicated IT infrastructure. Calsoft assists companies in managing their patch and release cycle by leveraging best practices so that our customers can focus on their core business goals.
Patch Management for Updates
Patch management helps in fixing the problems that often go undetected before product release or arise post release. Calsoft assists companies as their internal team in installing patches to the end users; and keep systems up to date.
Sustaining Cisco Invicta San Product
Calsoft is the only engineering team to provide development support (L3 support) for two All Flash Array products, including owning the end-to-end enginering activities involving development, test, build and release; planning and providing hotfixes and releases for the product; and meeting SLAs.
REQUEST OUR SUCCESS STORY
Build And Release Success Story
Calsoft helped the customer manage the Build & Release cycles for their product, sparing time for the customer teams to handle other development enhancements
REQUEST OUR SUCCESS STORY
Build & Release Management
Calsoft helps product companies in automating the process of build and release cycle using cutting-edge technologies and tools. Our SDLC experts help in the management, planning, scheduling, and controlling of the software builds through different stages of the life cycle.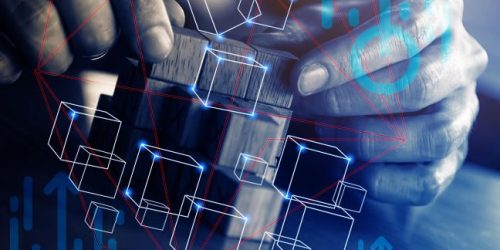 Configuration & Change Control Management
Calsoft assists companies by dealing with their product's configuration & change control management through the entire cycle of identification, maintenance, status reporting, verification, impact analysis, documentation, and approval or rejection of change requests.
VNX Provisioning Automation
The engagement underpinned: Navisphere management from within the VI client; automated verification of REST APIs.
REQUEST OUR SUCCESS STORY
To know more about how we can align our expertise to your requirements, reach out to us.