Data de-duplication is an effective way to get rid of redundant data generated through big data aggregation. A de-duplication system identifies and eliminates duplicate blocks of data and hence significantly reduces physical storage requirements, improves bandwidth efficiency, and streamlines data archival efforts.
Calsoft assists ISVs in developing data de-duplication solutions that protect a wide range of environments, right from small distributed offices to the largest enterprise data centers.
File – Level De-Duplication
This involves comparison of a file to be backed up or archived with those already stored by checking its attributes against an index. Calsoft enables companies with the development and configuration of unique as well as other file-level de-duplication.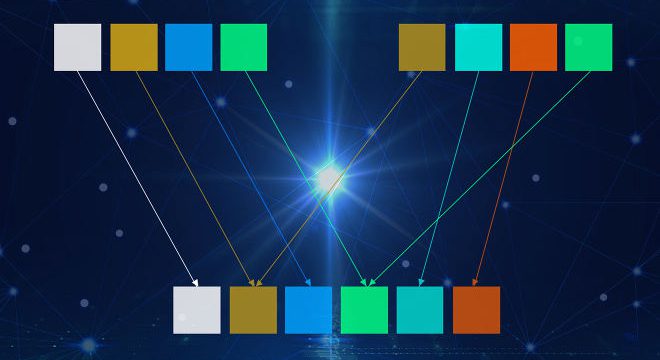 Data protection of Microsoft Hyper-V platform
Calsoft assisted the customer in developing a plugin for Windows Hyper-V using a web-based UI and a centralized way of configuring backup and restore policies for Hyper-V.
Development of Block Level Filter Driver
Calsoft developed a Block Level Filter Driver to allow journaling of block changes in a file system to enable backup and restore
REQUEST OUR SUCCESS STORY
Block – Level Deduplication
Block-level data de-duplication operates on the sub-file level. As its name implies, the file is typically broken down into segments, i.e. chunks or blocks, that are examined for redundancy as compared to previously stored information. Calsoft assists in the development and management of block-level deduplication operations.
To know more about how we can align our expertise to your requirements, reach out to us.