The digital revolution in enterprises is imperative these days to sustain; this transformation is helping customers deliver value and focus on casting a wider net for opportunities. Digital innovation simplifies and optimizes processes, improves productivity, reduces cost, and enhances efficiency. Adopting digital technology to transform legacy practices can be tricky and requires expert assistance to iron out the kinks.
Calsoft's Digital Transformation solutions keep the enterprises abreast of the rapidly changing customer demands and continuous innovation. We assist our customers in automating their business-critical processes to leverage the power of digital innovation and improve their business trajectory.
Cloudification and Virtualization Solutions
Our deep domain expertise in Storage, Networking, Virtualization, and Cloud helps our customers to reap the benefits of these technologies. We assist with end-to-end product engineering and sustaining solutions in these domains in a highly secured environment.
Integration of Software Defined Storage for Data Protection Software
Calsoft integrated the customer's Software Defined Storage (SDS) with their Data Protection Software, developed and modified custom SDS plug-in used for communication between the backup software..
REQUEST OUR SUCCESS STORY
Software-defined Services
Software-defined solutions are coming handy for effective resource utilization and saving associated costs. Our Software-defined Services offer one-time or rewritable programmable applications that help in improving the availability, performance, reliability, and security of customers' systems.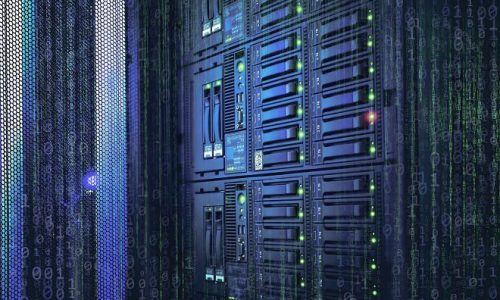 Many businesses are adopting IoT technologies aligning with their digital transformation journey to gain a competitive edge. We strengthen our customers' digital roadmap by helping them with end-to-end IoT business solutions by strategizing, implementing, and integrating IoT technologies combining with their other IT assets.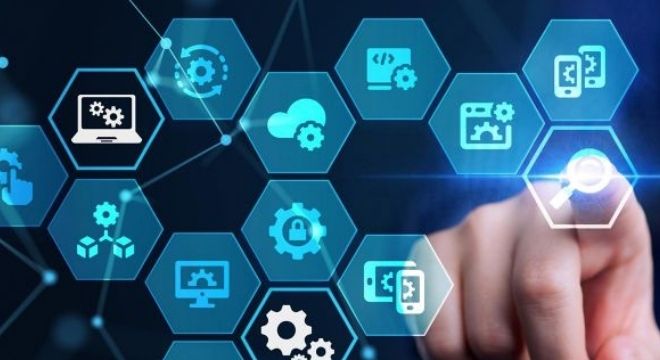 Data Lake and Analytics pipeline – Implementation
Calsoft built a solution for data lake and analytics pipeline to help the customer collect large amounts of data from disjointed sources in their manufacturing plant.
REQUEST OUR SUCCESS STORY
Digitization of business processes produces enormous data. We help our customers in deriving actionable insights from this data to make effective business decisions. Our data analytics solutions work over raw data using various advanced techniques, mechanical processes, and algorithms to help businesses optimize their performance through powerful insights.
To know more about how we can align our expertise to your requirements, reach out to us.