Network security is beyond firewalls and device security. It is a set of protocols, regulations, and configurations devised to secure the system's networks and data. Calsoft offers unified network security solutions using advanced software as well as hardware technologies to protect the network integrity and data confidentiality of your systems.
We ensure the quality of the application by validating its functionality and checking if it meets the customer's requirements. We error-proof the system by checking for potential risks and vulnerabilities. Our testing experts use best practices and technologies to implement end-to-end testing.
Deployment of Microservices security platform on Azure
Calsoft built an automation solution to deploy the customer's microservices security platform in the Kubernetes cluster on Microsoft Azure.
REQUEST OUR SUCCESS STORY
Development of Automation Framework
We help in creating automated test cases by developing an automation framework that accelerates the testing process. Our test engineers assist with the implementation of the test automation framework and its components such as tools & techniques, scripts, procedures, and more.
We support our customers in developing targeted validation solutions that mimic the attacking case and allow the deployed security solutions to assess the associated risks. This approach helps in building a robust security solution.
Testing and Validation of WAN optimization tool
Calsoft helped the customer with testing and validating a WAN optimization tool that addressed the productivity challenges arising from the customer's untested product.
NFV: vRouter Integration with Openstack Tacker
Calsoft supported the customer with life cycle management of their virtual router OpenStack-Tacker.
Cross-platform Integration
We ensure business integrity for our customers and provide the necessary solutions for cross-platform integration. Our integration experts help with cross-platform data, security, and technology integration for a unified experience and ease of operations.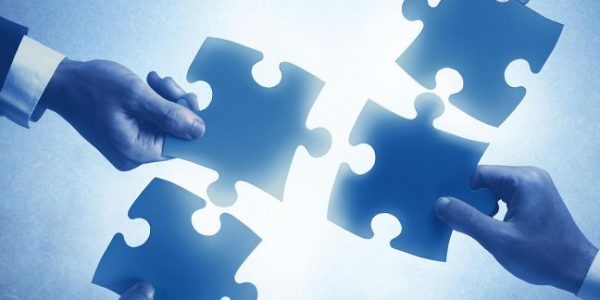 Development Of Microservices Application For Stress Testing Of Security Platform
Calsoft was engaged with the client to develop microservices application for stress testing their Security platform. The engagement included: