Cloud forms the foundational aspect of any digital transformation strategy. To sustain growth, cloud service providers need to build storage that is extremely scalable and cost-efficient. The increased use of both private and public cloud services has the potential to deliver multiple benefits to enterprises all through cost reduction and greater operational efficiency.
Calsoft as a Google Cloud Partner that brings on table the most reliable and scalable cloud storage offers a range of services that include workload and data migration, cloud application's security, development & testing, backup and archive solutions for the cloud as a target and Cloud PaaS services, storage integration, data analytics, disaster recovery, and more.
Migrate your assets to Google cloud or a cloud of your choice, to run and manage your databases and enterprise applications at a global scale while optimizing for efficiency and flexibility. All while mitigating risks, easing complexities, and minimal downtime with our data migration services.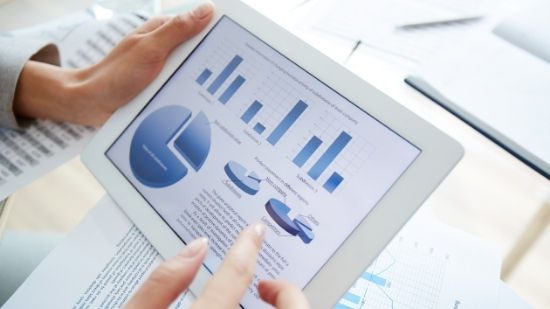 Leverage fast, low-cost, highly durable Google cloud storage for reduced cost of backup and archives while still retaining immediate access. Get our experts to assist you in facilitating a custom backup & archiving solution, and in devising a robust disaster recovery plan. Want to protect applications and services deployed in Google Cloud? Our experts can assist you in building custom plugins supporting Cloud PaaS backups & recoveries
Automation & Orchestration
Manage, Automate & Orchestrate your cloud operations with ease, operational agility, and at lower costs. Our cloud automation & orchestration experts help in simplifying complex tasks and workflows using the latest tools & technologies such as Kubernetes, Docker, Puppet, and more.
VMware AirWatch Storage Integration ​
Storage Integration for Leading Software Company Calsoft was engaged by the client for analysis, validation, and integration of Storage appliances within their product ecosystem.
REQUEST OUR SUCCESS STORY
Cloud Storage Integration
Calsoft's integration experts help with custom cloud storage APIs and SNIA CDMI support for third-party application integration and ready-to-use UCCI (Unified Cloud Caching Interface), reducing the latency and improving integrity.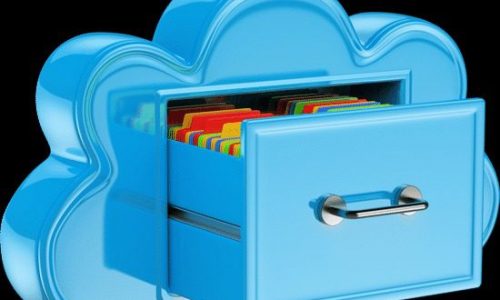 Detect and respond to the threats smoothly in any cloud environment with our cloud data security solutions. Our engineers help in embedding security right at the development stage for building a robust system.
To know more about how we can align our expertise to your requirements, reach out to us.