A network is considered to be the nerve center of a company, powering all crucial communication and carrying the most vital data. Any glitch in the network operations could cause the entire system to become dysfunctional. Calsoft's product support expertise covers 24X7 NOC support to service providers for continuing business functions smoothly without any hindrances, downtimes, or data loss.
Network Monitoring & Management
Our watchdog solutions for our customers' network operations ensure detection of any vulnerabilities and threats with a timely response mechanism for maximum operational efficiency.
REQUEST OUR SUCCESS STORY
Development for SDN-VE Product
Calsoft provided 24*7 SOC/NOC to support monitoring of the cloud deployments and avoid any service outages to the end customers.
REQUEST OUR SUCCESS STORY
We take charge of the end-to-end network operations center with round-the-clock remote assistance for maintaining smooth infrastructure, systems, network operations, and maximizing availability.
Our cloud solutions include cloud migration services that help customers with seamless and secure application or data migration to a cloud platform or transition from one type of cloud platform to another. We also support hybrid and multi-cloud migrations.
REQUEST OUR SUCCESS STORY
DevOps For Storage
The engagement underpinned: implementing configurations for various technologies on Production and QA environments; troubleshooting and handling production issues daily on various data centers; providing NOC coverage.
REQUEST OUR SUCCESS STORY
Our NOC help desk support services ensure timely resolution of queries and issues with complete business continuity. Our experts follow strict SLAs to ensure our customers' end users get the resolution they need in the minimum possible time frame.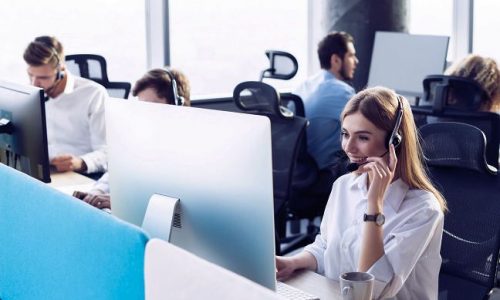 To know more about how we can align our expertise to your requirements, reach out to us.
Dashboard for Multi-Cloud Visibility & Provisioning
Calsoft was engaged with the customer to create a single application to manage resources across multiple clouds.