Calsoft's product engineering services help hyper-converged infrastructure (HCI) vendors to rapidly design, develop, and deploy products. Calsoft's offerings for the hyper-converged environment span software-defined storage, data protection services, and data de-duplication services.
We support our customers with block, fileshare, and object & unified storage such as Ceph.
OS Independent Unified Snapshot Solution Development
Calsoft developed an OS Independent/Unified Snapshot Solution, which included RAID configuration, helping the customer with quick application instance provisioning from the snapshots.
Our storage resiliency offerings include RAID, replication, and mirroring.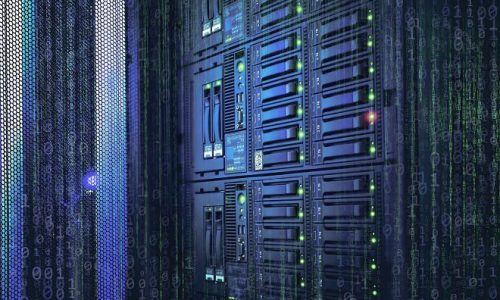 We support our customers with provisioning for physical and virtual infrastructure, using any of the vendor-provided mechanisms (SMI-S, VAAI, OpenStack Cinder, Ceph, etc.).
REQUEST OUR SUCCESS STORY
VMware vROPs MP for Monitoring and Capacity Planning
Calsoft developed a vROPs management pack to help the customer monitor large deployment environment with over 50K VMs; meet vROPs performance SLAs; and represent large inter-related metrics effectively
REQUEST OUR SUCCESS STORY
Storage Capacity Planning & Maintenance
We assist our customers with alerts-based or query-based management layer. We also offer metering and automated capacity structuring, block-level deduplication, and more.
We help our customers identify warm and cold data, along with automated tiering and archiving for legal compliance.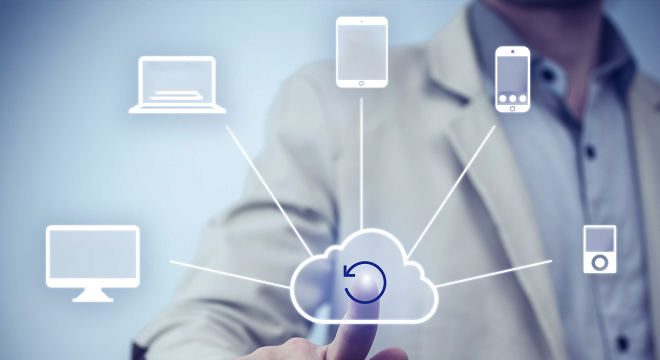 REQUEST OUR SUCCESS STORY
Data protection of Microsoft Hyper-V platform
Calsoft assisted the customer in developing a plugin for Windows Hyper-V using a web-based UI and a centralized way of configuring backup and restore policies for Hyper-V.
Data Protection, Backup & Recovery
Our data protection and backup & recovery offerings include RPO; RTO; event-based data protection strategies; snapshot & copy data-based protection for volume-based & file-based data; and application-aware backup & recovery.
Our matured storage security offerings include enhanced encryption; automated error correction in disk enclosures; and policy & authentication-based storage access.
To know more about how we can align our expertise to your requirements, reach out to us.