Leverage emerging technologies to your business advantage by re-engineering and modifying existing products and applications. IT helps in optimizing the performance of the product and allows addition of new functionalities to it, which were missing in the earlier version. Calsoft's team of product engineering experts assists customers in improving product functionalities by enhancing the features, optimizing programs, and polishing design & architecture.
Architecture & Design Fine Tuning
We assist product companies in fine tuning their existing product architecture and design to get a more augmented version that performs better. Going beyond just fixing bugs and flaws, we primarily focus on the scalability and flexibility of the product being re-engineered.
Cloud Monitoring Solution
Calsoft was engaged with the client for developing multi-tenant cloud infrastructure monitoring solution.
REQUEST OUR SUCCESS STORY
Porting Of Linux Distributions and Kernel Versions for Nas Box
The engagement underpinned: making available NAS box on a variety of Linux distributions with various kernel versions; work while porting product to various Linux distributions.
REQUEST OUR SUCCESS STORY
Code Optimization & Refactoring
Our technology experts help in optimizing software codes to increase the efficiency and performance of the system with minimal dependencies on external resources. Our programming experts try to fix the existing software design and structure by restructuring the software code.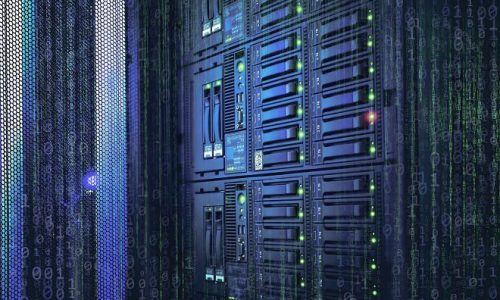 We understand that many product features can become obsolete over time. Our seasoned Usability engineering team provides structured methods for achieving efficiency and elegance in interface design for our customers.
REQUEST OUR SUCCESS STORY
Testing Of Wi-Fi Access Points
Calsoft engineers tested enterprise-grade Wi-Fi access points using manual testing methodologies, along with automation frameworks using Python.
REQUEST OUR SUCCESS STORY
Benchmarking is crucial for understanding how your product is faring vis-à-vis its competition. Our benchmarking support covers a gamut of activities including strategy, process, design & technology optimization, innovation, implementation of industry best practices that help our customers stay abreast of market changes and save on time and costs.
To know more about how we can align our expertise to your requirements, reach out to us.
Dashboard for Multi-Cloud Visibility & Provisioning
Calsoft was engaged with the customer to create a single application to manage resources across multiple clouds.