The rapid evolution of the technology landscape demands transformation in the existing business processes. Our technology consulting services help customers take control of their transformation journey. We guide in developing a sustainable ecosystem by helping them through the strategy, roadmap, to the development and implementation of the solutions. Our customers leverage our deep domain expertise in new-age technologies to modernize and optimize business processes for better availability, performance, integration, and scalability.
Storage, Networking, Virtualization, and Cloud
Our deep domain expertise in Storage, Networking, Virtualization, and Cloud helps our customers to reap the benefits of these technologies. We assist with end-to-end product engineering and sustaining solutions in these domains in a highly secured environment.
REQUEST OUR SUCCESS STORY
Development of HF-counter to collect data for Machine Learning
Calsoft developed an OS Independent/Unified Snapshot Solution, which included RAID configuration, helping the customer with quick application instance provisioning from the snapshots.
REQUEST OUR SUCCESS STORY
AI and ML-enabled Solutions
To stay ahead of your competition, it's essential to enable the transformation of legacy applications and systems by integrating the existing models with custom AI and ML solutions. We help in enhancing the existing features of your products to help you gain more value from your data, while keeping costs low.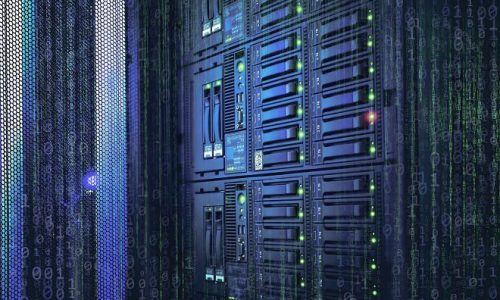 Our end-to-end testing solutions leverage advanced testing tools & techniques, and are driven by our passion to deliver top-notch products and services. Our offerings include:
UCS OpenStack Installer UI
Calsoft provided a SAAS-based solution to deploy, install & monitor OpenStack services on the Client-UCS platform.
To know more about how we can align our expertise to your requirements, reach out to us.