Cyber attacks are often the result of improperly secured hardware, software, electronic data, or network. Having said that, every business is different when it comes to securing their digital assets. Calsoft's security specialist consultants help customers with not just evaluating 'detect and respond' capabilities for their technologies, people, and processes, but also AI/ML-based cybersecurity prevention solutions. We assess their security policies and infrastructure by running cyberattack simulations with a wide range of penetration tests to expose and eradicate vulnerabilities and provide a secure foundation for growth. Along with this, our AI/ML-based security solutions help in analyzing data to detect potential risks.
Before embarking on a solution, it is essential to calibrate the level of vulnerability in an organization's cyber defenses. We help customers identify the potential risk factors that can be hazardous to their systems and eventually address them after a detailed risk analysis.
MONITORING AS A SERVICE SOLUTION
Calsoft helped the customer re-design an on-premises infrastructure monitoring solution to a SaaS-based Monitoring-as-a-Service solution deployed in the cloud.
REQUEST OUR SUCCESS STORY
Identity/Access Management
Sometimes, an organization's assets can be compromised by an "insider" – such as employees, former employees, contractors or business associates, who have access to critical information. Our IT security and data management experts help companies build an Identity Management System to ensure the right people have the right access to the resources in the company, and at the right time.
Email Security & Phishing Training
IT Security breaches using email and phishing are becoming common. We help our customers devise email security & phishing trainings in the form of tutorials to control their employees' responses to such attacks.
Sustenance of Cisco Invicta SAN Product
Calsoft was the only engineering team to provide development support (L3 support) for two All Flash Array products.
REQUEST OUR SUCCESS STORY
Threat Detection & Response
The most important part of an IT security strategy is threat detection and response. We help companies devise processes that quickly identify threats to the system and provide the most fitting response.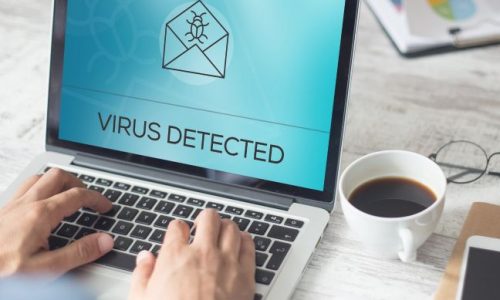 Our security management specialists assist customers in identification, evaluation, and reporting of security vulnerabilities in the system, including associated hardware and software. This approach helps identify potential attack surfaces and fix them before they unleash any damage.
Monitor HA/DR capabilities for datacenters
Calsoft engaged with the customer for monitoring HA/DR capabilities for datacenters discovering physical and virtual servers in a datacenter in an agentless manner.
Business Continuity Strategy
Business Continuity Management strategy is an essential aspect of business planning. We assist our customers in strategizing a relevant BCM plan that helps in preventing crisis, responding in case of a crisis, and recovery strategies in case of any disastrous events.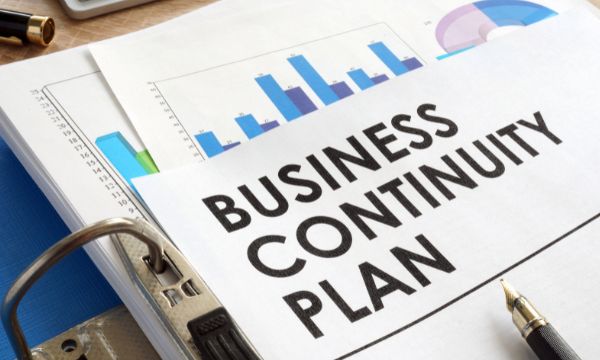 To know more about how we can align our expertise to your requirements, reach out to us.
Development Of Microservices Application For Stress Testing Of Security Platform
Calsoft was engaged with the client to develop microservices application for stress testing their Security platform. The engagement included:
Development of microservices application
Complete feature verification of the customer platform.
Deploy microservices application and run load, stress tests.