Network automation makes the network predictable, reduces the cost and complexities, and enhances your overall business. It involves automating network implementation, operations, and management. There are many more ways automation can greatly affect the functionality of virtual networks through areas like performance testing, network auditing, and more. Calsoft helps network service providers and end-users by enabling various automation services such as network provisioning & configuration, service orchestration, advanced monitoring features, embedding AI for analytics, and improving the overall security of the network.
Provisioning & Configuration
Calsoft enables network providers and end-users with faster provisioning, rapid deployment & configuration across thousands of network devices. We also help in timely and faster upgrades of the configured services.
REQUEST OUR SUCCESS STORY
AI & Analytics
Calsoft developed various components of DOVE SDN product such as Dove Connectivity Server (DCS), Dove-Agent, Management console and gateways for the customer.
REQUEST OUR SUCCESS STORY
Calsoft assists network teams in provisioning & maintenance of services through service orchestration that helps in managing multi-platform and multi-network diversity. We also help with end-to-end service orchestration across the network.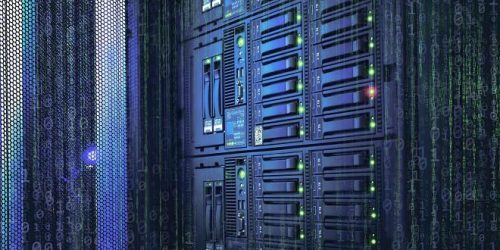 Calsoft supports its customers with AI and ML-driven networks that deliver predictive, cross-domain, and real-time data analysis. This helps in driving decisions for better business positioning, increases efficiency, and improves customer experience.
Converged Infrastructure Configuration Manager
Calsoft helped a leading Converged Infrastructure vendor develop a configuration management platform, wich included lifecycle management of the solution.
REQUEST OUR SUCCESS STORY
Deploy pre-configured policies, conduct regular network audits, manage network devices for the changed configurations, and get compliance recommendations with Calsoft's solutions that align with regulatory standards such as CIS and DISA.
To know more about how we can align our expertise to your requirements, reach out to us.