Accurate project planning is the first step to complete any project. Similarly, a robust structural design is crucial to set the tone for organizing any information. Information architecture comes handy and serves as a guide to create the best UX/UI for websites, software, applications, and any online interface. Calsoft's skilled and creative team of UX experts believes in laying a reliable groundwork in terms of the information architecture of a product, which helps our customers gain focused results.
We provide an in-depth mapping of hierarchies between pages for our customers' framework, application, and website for an efficient user navigation. Customers benefit from accurate positioning and fool-proof content and design structure for an efficient UX/UI.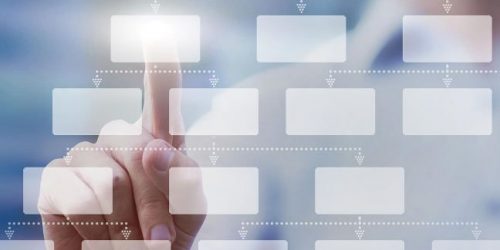 Our brainstormers help customers with an exceptional labeling system for the page titles that helps a visitor find accurate and desired page, link, or content. This helps in maximizing the visibility and usability of the information.
A clear-cut taxonomy is essential for a superior user experience. We help our customers with extensive classification, labeling, grouping, and structural distribution of their information environment for easy navigation.
Our UX/UI Security experts combine their knowledge and skills to structure information security architecture for our customers. It helps ensure that information systems and their environments comply with all the mission-critical security requirements consistent with the organization's risk management strategies.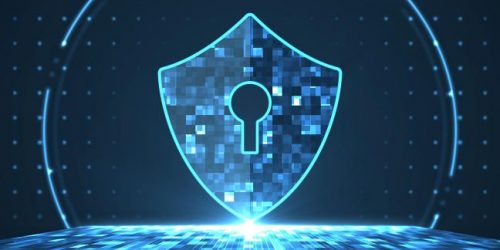 REQUEST OUR SUCCESS STORY
Data Protection of Microsoft Hyper-V Platform
Calsoft assisted the customer in developing a plugin for Windows Hyper-V using a web-based UI and a centralized way of configuring backup and restore policies for Hyper-V.
When organizations focus more on search than ease of navigation, it leads to users investing more time and energy in searching for what they want. A robust UX/UI strategy focuses on striking a healthy balance between these two functionalities. We help our customers create functional navigation and search elements for their websites and pages.
To know more about how we can align our expertise to your requirements, reach out to us.
Web UI for Device Provisioning
Calsoft helped a global IIOT solution provider develop a comprehensive user interface, backend for administration and configuration in IIoT platform.