Adoption of network performance monitoring tools is gaining momentum, especially with the rise of cloud platforms and virtualization. However, as organizations embrace virtual networks and cloud services, and the need for application awareness grows, network performance monitoring tools are expected to evolve to meet some key challenges. Adaption to handle virtual infrastructure, new applications, and hybrid cloud environments is inevitable.
Calsoft assists networking ISVs in developing network monitoring products that reach completely into physical and virtual environments while providing full visibility and maintaining compatibility.
On the other hand, our data security services help organizations in managing and protecting their data throughout the data lifecycle—data creation, data at rest, data in motion, data in use, and data destruction. Our data security solutions assist in creating a roadmap to achieve maximum protection against data breaches.
Our offerings include monitoring for legacy & new-age virtualized networks; application monitoring in on-premises, public, and hybrid clouds; container monitoring – usage metrics, inter-container traffic, scalability performance; predictive maintenance of data center infrastructure through IoT & ML algorithms.
REQUEST OUR SUCCESS STORY
Data protection of Microsoft Hyper-V platform
Calsoft assisted the customer in developing a plugin for Windows Hyper-V using a web-based UI and a centralized way of configuring backup and restore policies for Hyper-V.
Data Protection and Privacy
Our service offerings include data classification; policy enforcement; access control and audits; identity and access management; managed services; and more.
Our endpoint security services help organizations in minimizing risk through the secure design, implementation, transformation, and management of compliant, policy-aligned automated services. We help companies in protecting their people, processes, technology, and data with encryption, secure key management, and server, desktop, laptop, and printer security.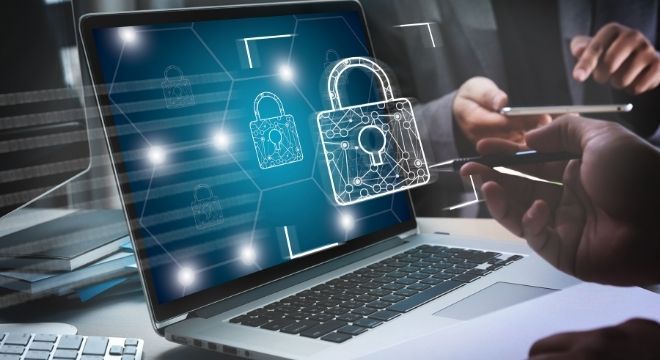 QA Automation for Network Security product
Calsoft helped a well-known Network Security vendor with the automation of Functional & Non-Functional testing of their product portfolio.
We assist ISVs in injecting security at each stage of the product engineering life cycle and infrastructure layers (from firmware to software).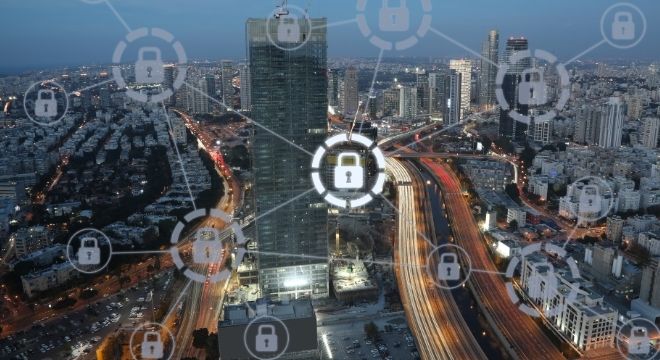 We offer a 360-degree expertise to safeguard your containerized environment and the communication between containers and the orchestration platform.
REQUEST OUR SUCCESS STORY
Azure Test Drive for Container Security Product
Calsoft helped a container security product company to create an Azure test-drive for showcasing the features and use cases of their product on the Microsoft Azure platform.
We offer a 360-degree expertise to safeguard your containerized environment and the communication between containers and the orchestration platform.
Our specialist security consultants help customers with not just evaluating 'detect and respond' capabilities for their technologies, people, and processes, but also AI/ML-based cybersecurity prevention solutions. We assess your security policies and infrastructure by running cyberattack simulations with a wide range of penetration tests to expose and eradicate vulnerabilities and provide a secure foundation for growth. Along with this, our AI/ML-based security solutions help in analyzing data to detect potential risks.
To know more about how we can align our expertise to your requirements, reach out to us.