Companies are adopting groundbreaking approaches for the frontend development of their software, website, or applications. They have become more aware of the trending technologies and are making choices best suited for their brand and audience. Calsoft, with years of expertise in UX & UI engineering and honed skills in data & GUI tools such as HTML, CSS, JavaScript, and more, helps customers create extraordinary interfaces that are modern, smart, and high performing.
Other switches come already packed with a pre-installed OS, making them difficult for the user to modify the components as required. With bare metal switches, the user's choice of OS can be installed and Calsoft helps in this process right from choosing the apt OS to its installation, upgrade, and management.
Deployment and Integration of SW components on NOS
Calsoft built an all-inclusive software that could be run on top of a white box switch. The idea was to use open-source components to demonstrate the SW architecture.
REQUEST OUR SUCCESS STORY
With the power of customization provided by bare metal, vendors experience increased complexities and likelihood of errors. Calsoft makes it easy by providing testing support for the protocol stack on bare metal switches.
Day 0, Day 1 Deployment Suite
Calsoft helps vendors using bare metal switches with the digital deployment life cycle using the Day 0, Day 1 approach. This approach helps with easy and repeatable deployments, reducing the deployment cycle time and Total Cost of Ownership (TCO).
REQUEST OUR SUCCESS STORY
Implementation of SOAP-based Management Layer
Calsoft helped the customer solve productivity challenges occurring due to inefficient RPC-based management console.
Firmware Upgrade & Management
Calsoft assists network users and vendors with solutions around regular and timely firmware upgrades, installation, and management. We also help with the provisioning of firmware security updates to keep the network safe from unwanted and unwarranted activities from external & malicious entities.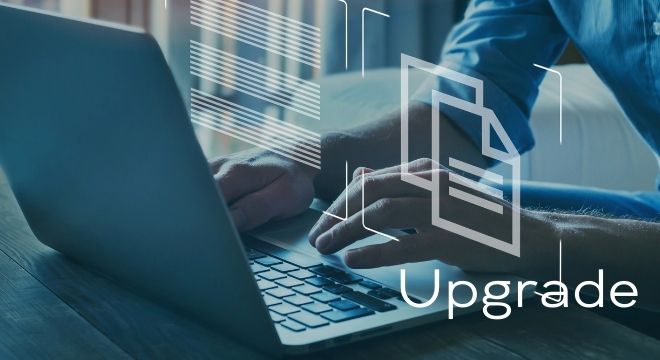 To know more about how we can align our expertise to your requirements, reach out to us.