Seamless integration of the cloud-based ServiceNow security platform with third-party software and tools is possible. The ServiceNow security solution is a holistic approach and falls under the SOAR stack – Security, Orchestration, Automation, and Response. It collects data about security threats from multiple sources and automatically remediates low-level threats without human intervention. Calsoft assists its customers with the implementation of ServiceNow Security Operations
ServiceNow Plugin Development
The ServiceNow plugin provides various functionalities such as volume management, snapshot management, VM provisioning, VM actions, and more. Plugins provide extended functionality by adding approval management workflows, incident management, and notification.
ServiceNow Integration Plugin
Calsoft was engaged by the customer for developing a ServiceNow integration plug-in for ITSM requirement.
Configuration Compliance Management
Our ServiceNow experts assist with prioritizing configuration compliance issues using ServiceNow Configuration Management Database (CMDB) that helps in remediating non-compliant configurations. We also help our customers integrate configuration compliance with their IT change management process.
We help in reducing the gap between threat detection and response effectively with ServiceNow Security Incident Response (SIR) that manages the life cycle of security incidents from initial analysis to containment, eradication, and recovery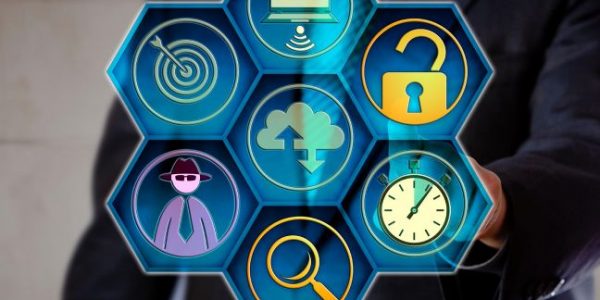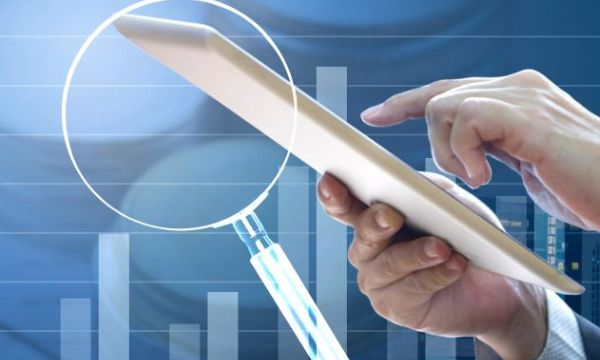 We use ServiceNow Performance Analytics to create dashboards, reports or KPIs and metrics, and help in crucial decision making for improved quality and reduced cost of service delivery for our customers.
To know more about how we can align our expertise to your requirements, reach out to us.
ServiceNow (ITSM) Plugin for Data Center Monitoring
Requirement was to develop ServiceNow plugin for client Administrator. Inventories are fetched from client Administrators database through REST API and pumping them in the ServiceNow Cloud platform in the CMDB_CI table. From fetched and stored Inventories, CI Relationships are created and Incidents/tickets are handled which are created against inventories.
This integration offers data and features unavailable through other discovery methods.
Agent-less automated service mapping
Auto inventories CI relations on chassis
Keep your CMDB up-to-date
Auto Incidents creation based on serviceable events
Incidents are managed at ServiceNow and same are updated at client Administrator.