Companies are adopting groundbreaking approaches for the frontend development of their software, website, or applications. They have become more aware of the trending technologies and are making choices best suited for their brand and audience. Calsoft, with years of expertise in UX & UI engineering and honed skills in data & GUI tools such as HTML, CSS, JavaScript, and more, helps customers create extraordinary interfaces that are modern, smart, and high performing.
Static code analysis involves the evaluation of the source code to determine bugs and remove them. Our testers help in detecting these loopholes in the source code that may lead to vulnerabilities.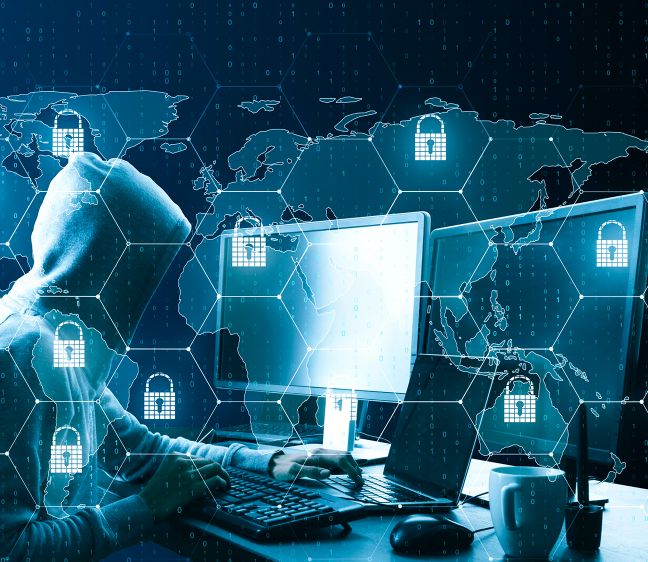 Ethical hacking or penetration testing identifies vulnerabilities in the system, network, or application that can become a doorway for attackers. We help with automated as well as manual penetration testing for software applications.
Our testing experts help customers with a detailed vulnerability assessment for detecting potential risks that can become a reason for a security breach in a system. The process involves a methodical approach of detection, classification, and solution.
CALSOFT'S ISCSI PROTOCOL CONFORMANCE TEST SUITE
Calsoft helped the customer implement the iSCSI Protocol Conformance test suite ensuring robust target implementation.
Request
We help in validating the features of the developed system against the specifications of the organizational standards, contracts, and regulations, under our non-functional compliance testing services.
Application Security Testing
We help our customers with specialized application security testing to evaluate the security strength of the application using manual and automated testing, and thereby assist in keeping critical data that traverses through the application secure.
Deployment and Test Automation
Calsoft developed scripts to automate the deployment of various components on Azure Cloud along with automation of the complete test suite.
Request
Security testing for software involves testing of direct as well as indirect sources of vulnerabilities that can take the whole system down. Calsoft supports ISVs with end-to-end network security testing to determine risks.
Data protection of Microsoft Hyper-V platform
Calsoft assisted the customer in developing a plugin for Windows Hyper-V using a web-based UI and a centralized way of configuring backup and restore policies for Hyper-V.