The public cloud is a popular and favorite among enterprises of all sizes alike. It's a flexible and cost-effective cloud model where IT services are delivered across the internet enabling cost agility, affordability, and high scalability.
At Calsoft, we help our customers to secure their sensitive assets on the cloud by enabling a secured environment for IT services. Our cloud experts assist in enabling a safe to use and customized cloud solution while also getting complete visibility into the usage and operations.
Migrate your assets to the cloud, while mitigating risks and easing complexities. We assist our customers with Infrastructure, Application & Data Migration, and Containerization, including Microservices Implementation, VMs to Containers Transition, Container Security, Orchestration & Service Chaining, Container Monitoring, and more.
Private to Public Cloud Migration
Calsoft helped the customer with VMware Certification Testing for Unified Storage Appliance to resolve issues faced due to changes made by VMware in ESXi 5 while certifying their products.
Integration with OpenStack – Ceilometer to gather telemetric data
Calsoft provided a solution for collecting telemetric data for KVM hosts and instances running in an OpenStack environment.
REQUEST OUR SUCCESS STORY
Cloud Platform Services(PAAS)
We support our customers' ever-evolving business needs with our offerings that include Platform as a Service; Platform Integration; Serverless Computing; and HPC. We also have a deep level of expertise in Kubernetes, deployments on leading cloud platforms, serverless modeling, and more.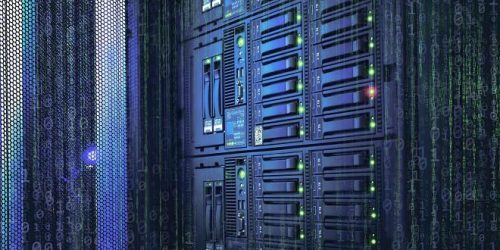 Cloud Engineering & Saasification
Our deep expertise in Cloud technologies enables us to offer cutting-edge SaaS Engineering and Cloud Native Development services. These include SaaS Enablement, SaaS Ops Support, Mobile Enablement, UX/UI, AI-driven Testing, Microservices & Service Mesh Implementations, Containerization, Serverless Applications, and more.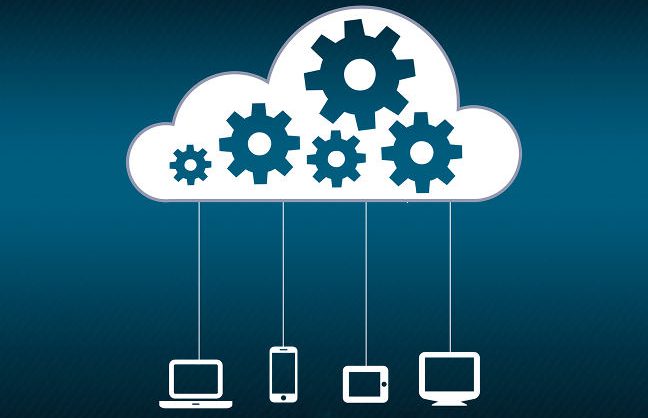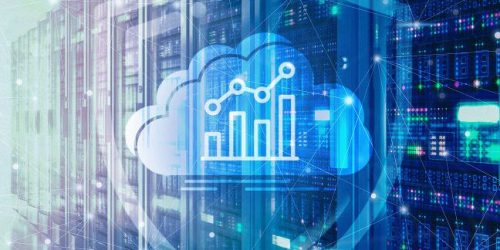 Data Management & Analytics on Cloud
Put your data to work for you with our smart offerings such as Smart Analytics, AI/ML Solutions, DataOps Management, and Cloud Data protection, which cover a gamut of services such as Data Warehouse/Data Lake Modernization; Fraud & Compliance Management; IoT; Data Operations Management; Retention & Recovery Planning; and more.
Hybrid & Multi-cloud Managed Services
Get unconditional cloud services from the best of both worlds. Our cloud experts help in enabling seamless operations over hybrid or multi-cloud environments to provide better flexibility and efficiency.
To know more about how we can align our expertise to your requirements, reach out to us.
To know more about how we can align our expertise to your requirements, reach out to us.
Cloud Migration/Cloning Testing
Calsoft was engaged with the customer for cloud migration/cloning testing.