Software Defined Networking (SDN) is an innovative networking architecture that provides centralized control of complex networks and facilitates deployment flexibility in the cloud, in the network, or in branch offices depending on the requirements of each service. By implementing a common SDN layer, organizations can manage their networks and devices consistently and holistically, despite the complexity and heterogeneity of the underlying network technologies.
Calsoft's forte in product engineering services in the following faculties facilitates networking vendors to accelerate their product development processes and rapidly deploy their products.
Our offerings include management layer software for new-age firewalls, routing, switch & monitoring products; development of protocol plugins and converters; integration with cloud management portals (CMPs) and orchestrators; and adapter development for integrating legacy networking products.
REQUEST OUR SUCCESS STORY
NSX Integration
Calsoft supported the customer with integrating the L2/L3 switching infrastructure with VMWare NSX.
Our offerings include development & integration of SDN controller; development & integration of OVS-ODL-Core components; Open Virtual Switch (OVS) enhancements; firmware porting and development; south-bound plugin development & North-bound API integrations; and DPDK, SR-IOV, VPP based data path engineering
Our offerings include integrating network services with NSX; integrating SDN solutions with OpenStack via Neutron; integrating SDN solutions with VMware ecosystem; integrating SDN solutions with monitoring tools; and development of south-bound plugins.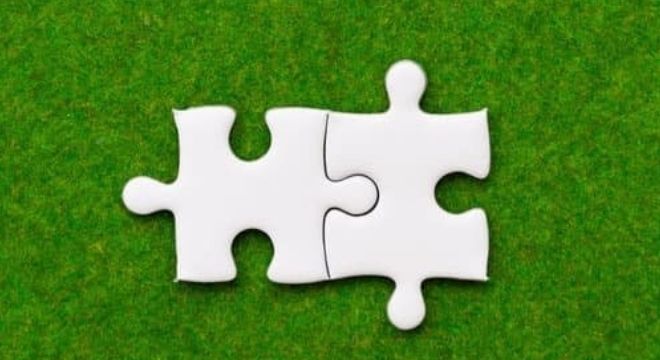 To know more about how we can align our expertise to your requirements, reach out to us.