Enterprises that require full control and isolation for their cloud computing leverage private cloud solutions. These enterprise-grade single-tenant cloud computing solutions are available on-premise or hosted and remotely managed by an external provider exclusive to the user enterprise.
At Calsoft, we help our customers with private cloud enablement, cloud migration, platform integration, cloud security, cloud operations, SaaS & PaaS enablement, data analytics, and many more. Get experts hand to improve scalability, security, and mobility of your dedicated private cloud for better flexibility, performance, and end-user experience.
Migrate your assets to the cloud, while mitigating risks and easing complexities. We assist our customers with Infrastructure, Application & Data Migration, and Containerization, including Microservices Implementation, VMs to Containers Transition, Container Security, Orchestration & Service Chaining, Container Monitoring, and more.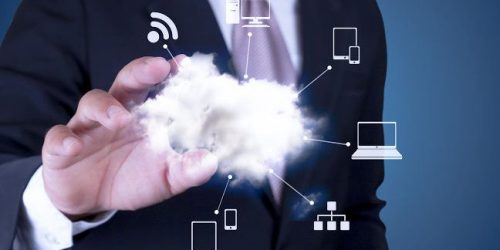 Integration with OpenStack – Ceilometer to gather telemetric data
Calsoft provided a solution for collecting telemetric data for KVM hosts and instances running in an OpenStack environment.
REQUEST OUR SUCCESS STORY
Cloud Platform Services(PAAS)
We support our customers' ever-evolving business needs with our offerings that include Platform as a Service; Platform Integration; Serverless Computing; and HPC. We also have a deep level of expertise in Kubernetes, deployments on leading cloud platforms, serverless modeling, and more.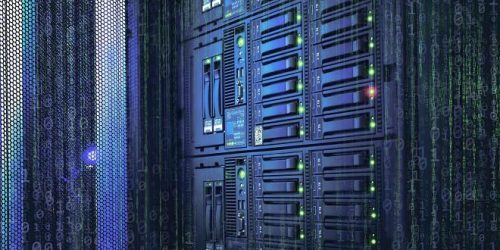 Cloud Engineering & SaaSification
Our deep expertise in Cloud technologies enables us to offer cutting-edge SaaS Engineering and Cloud Native Development services. These include SaaS Enablement, SaaS Ops Support, Mobile Enablement, UX/UI, AI-driven Testing, Microservices & Service Mesh Implementations, Containerization, Serverless Applications, and more.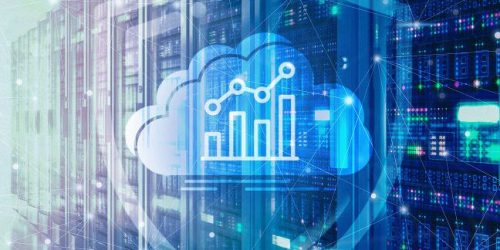 Data Management & Analytics on Cloud
Put your data to work for you with our smart offerings such as Smart Analytics, AI/ML Solutions, DataOps Management, and Cloud Data protection, which cover a gamut of services such as Data Warehouse/Data Lake Modernization; Fraud & Compliance Management; IoT; Data Operations Management; Retention & Recovery Planning; and more.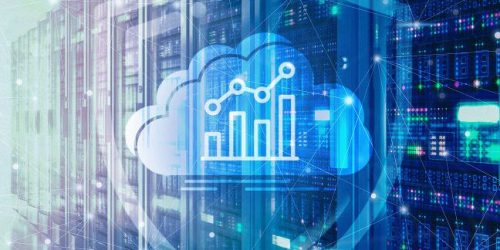 To know more about how we can align our expertise to your requirements, reach out to us.
To know more about how we can align our expertise to your requirements, reach out to us.