Organizations on the march towards Digital Transformation need to consolidate their legacy and new technology installations and processes in such a way that repetitive tasks are automated, and diverse systems and data sources are integrated. Our automation & integration services help our customers speed up their time to market, spend more time on strategizing and less on monotonous operational tasks, reduce risk of human error by automating tasks, improve efficiency, reduce costs, and gain the ability to quickly respond to changes in the market.
We helps our customers develop plugins that manage storage subsystems from a single UI and perform a common set of storage provisioning and compute tasks without the need to switch between multiple management interfaces. Our plugin development expertise extends across all major hypervisor providers including VMware, Microsoft, Linux, and Citrix.
DevOps for Storage
Calsoft helped a leading storage company for DevOps implementation and assisted with configurations for various technologies on Production and QA environments.
Our experienced DevOps consultants have created a dedicated Center of Excellence to accelerate DevOps implementations and improve the speed, quality, and security of application delivery for our customers. Our agile approach towards software development, testing, and IT operations helps our customers to quickly adapt to changes and improve overall operational performance.
Infrastructure Automation
Our automation services help organizations to cut down on manual efforts, drastically reducing the time taken to deploy thousands of servers while simultaneously removing configuration errors and supporting the building and use of test environments that are exact copies of production.
ServiceNow Plugin for vRealize Automation
Calsoft developed a ServiceNow plugin to enable provisioning of vRA resources from the ServiceNow Platform.
Our extensive experience of SOAP and REST web services has enabled us to develop customized plugins for integrations with any third-party applications or tools. Our services cover: conceptualization of ServiceNow integration for your application or platform; development of customized ServiceNow plugins; ServiceNow certification for the developed plugins.
We have assisted multiple customers from the Storage, Virtualization, and Networking domains in getting their products certified for different environments, making their products market-ready in an efficient manner. Our expertise includes certifications for ServiceNow, Citrix, VMware, and Microsoft.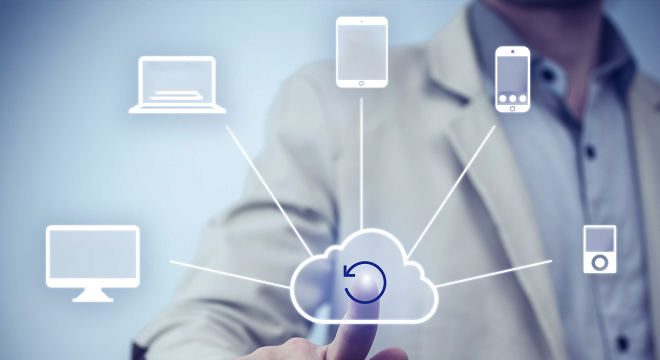 To know more about how we can align our expertise to your requirements, reach out to us.