Top 6 Technology Trends Redefining the Telecom Industry
Six fast-evolving technologies are set to make the biggest positive impact on the telecom industry. In 2022 and beyond, these tech disruptions will improve operations, lower costs, and make telecom businesses more efficient. Mobile network operators and telecom service providers are set to experience this evolution with emerging 5G services, Open Radio Access Network (O-RAN) technologies, cloud-native telecom, orchestrations and automations, smart networks with IoT connectivity, and network security.
Vipin Shankar delves deep into each of these trends in this insightful upcoming webinar!
Interested In Exploring Telecom Tech Innovations?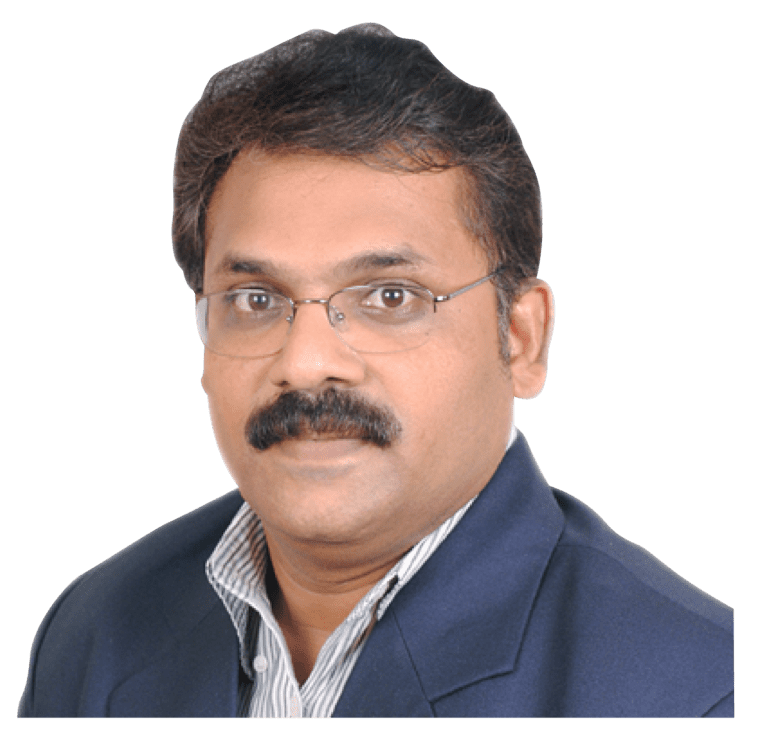 VP of Engineering, Calsoft Inc.
Vipin is our transformative leader for building smart engineering solutions in telecom, networking, and IoT verticals. With 23 years of engineering experience, he has successfully spearheaded multiple projects as Vice-President of Engineering, driving the adoption of tech innovations across the telecom industry. His primary focus remains on 5G, smart networking, IoT, Automation, Edge computing, and AI-powered data analytics.   
Telecom Practice Head, Calsoft Inc.
Somenath Nag is an experienced and result-oriented Telecom Practice Leader, with a high level of skill in market research, insight development, and traditional and digital campaigns, With over 24 years of experience in customer acquisition and brand-building, he has led several highly successful strategic initiatives to develop and execute Go-To-Market strategies.