5 Cloud Migration Pitfalls to Avoid with Data Lineage
More than 70% of cloud migrations fail. A cloud migration strategy is a complicated process and to attain success companies must ensure the selection of the right solution. The major pitfalls that delay the migration dream can be avoided by implementing good practices during the migration process and strengthening the strategy. In this webinar, you will see 5 common cloud migration challenges that can be avoided with deep data analysis using an automated data lineage solution. 
Calsoft, a global leader in delivering product engineering and professional services has joined hands with Octopai, an automated data lineage platform company for this webinar. Expert speakers from Calsoft and Octopai will touch upon the trends in cloud migration and data lineage, they will highlight some common pitfalls in cloud migration, the solution to avoid the pitfalls, and best practices for building a strong cloud migration strategy. The webinar will be followed by an Octopai platform demo and Q&A session with expert speakers. 
Want to know more on data lineage for a smooth cloud migration?
Data Architect, Calsoft Inc.
Vikram has 20 years of consulting and implementation experience in enterprise architecture, analytics, and governance projects.  He believes in bridging the gap between traditional and modern analytics, bringing the full power of the modern data value chain to enterprises.  
Director, Global Business Development, Octopai
Nissim's interest in technology for business has driven him to work with a wide range of startups and enterprises over the years. He's been at this for a while and navigated the nuances in the promotion and sales of the latest innovations that included the early days of digital transformations: namely fax machines, but also automated fraud detection, digital adoption platforms, robotic process automation, and more. Today, he helps organizations take control of their data flows by exposing them to the light, and helps consultancies that are taking clients through major changes like migrations, mergers, upgrades, and implementations to safely but efficiently perform the changes they need, and with the tools to be able to support them long term thereafter.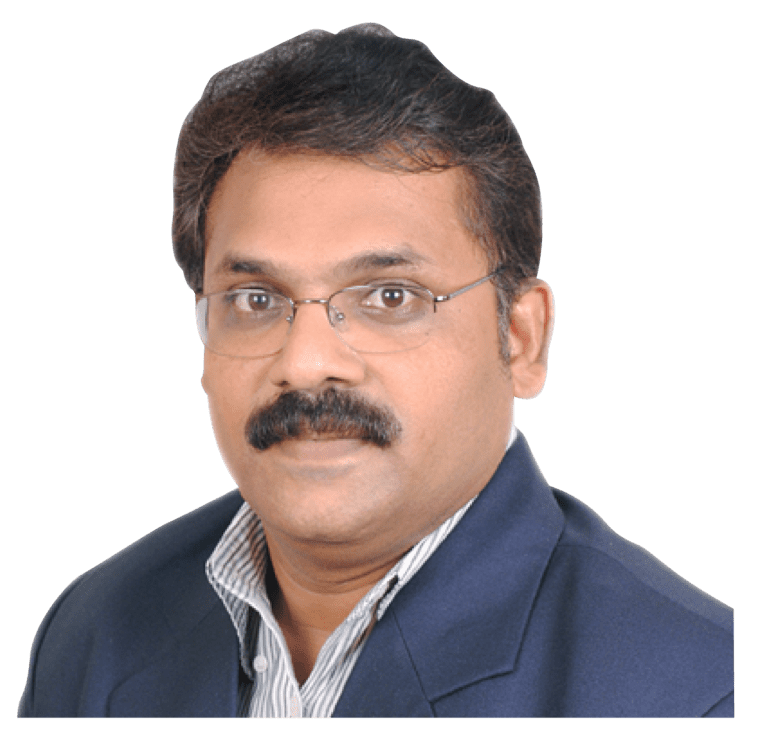 VP of Engineering, Calsoft Inc.
Vipin is our transformative leader for building smart engineering solutions in telecom, networking, and IoT verticals. With 23 years of engineering experience, he has successfully spearheaded multiple projects as Vice-President of Engineering, driving the adoption of tech innovations across the telecom industry. His primary focus remains on 5G, smart networking, IoT, Automation, Edge computing, and AI-powered data analytics.