How AI is Shaping the Future of Testing
As per the World Quality Report, 2022-23, more than 23% of organizations are certain that the use of AI in testing can improve their test strategy. AI-driven testing is one of the biggest areas of growth planned in these organizations. To focus on the "smart QA" approach, Calsoft presents an exclusive webinar on how to induce AI into the world of testing.  
The webinar will guide you with: 
Various limitations in conventional testing approaches 

 

Resolving those limitations by using AI use cases

 

Enabling more thorough testing and ensuring faster test cycles with AI

 

Multiple focal points of AI-driven testing and its cost-effective approach

 
Want to Learn More About AI Driven Testing
Expert Speakers from Calsoft presenting the webinar are,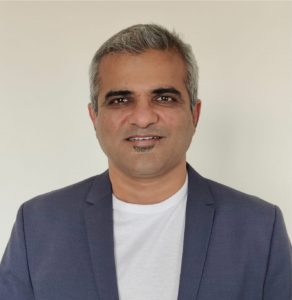 Shrish is a seasoned technology professional with 21+ years of industry experience. He has worked on the infrastructure side of the technology stack, viz. Storage, Networking, and Virtualization. His deep expertise lies in optimizing the QE approach through the use of the right tools, an innovative testing mindset, and enabling outcome-driven automation solutions.
Bhupender Sharma is a Technical Lead and ML Architect at Calsoft Inc. He works on the broad approach of interconnecting different strings of AI & ML with the concepts of various engineering domains, including QA and testing, to enhance the contexting applicability.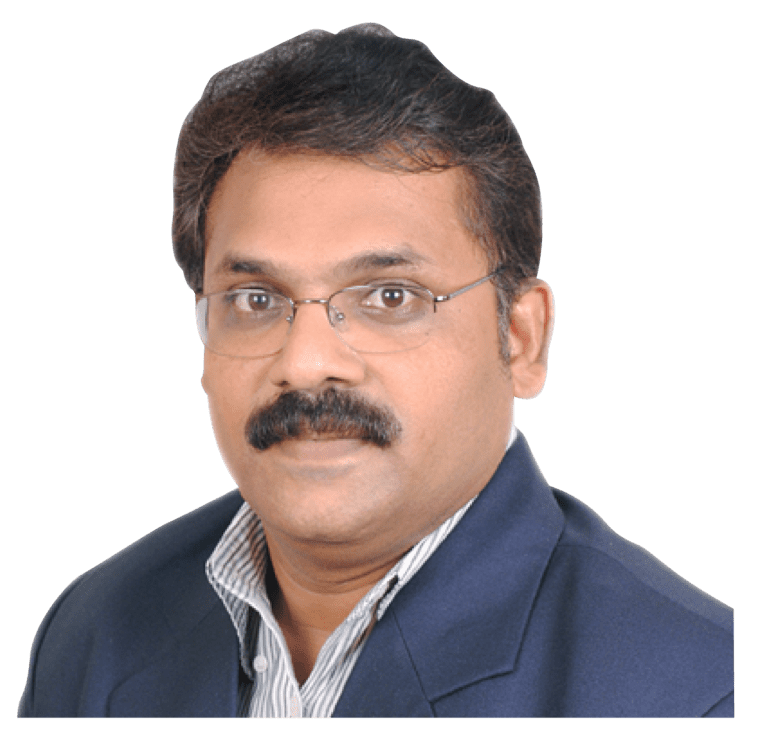 VP of Engineering, Calsoft Inc.
Vipin is our transformative leader for building smart engineering solutions in telecom, networking, and IoT verticals. With 23 years of engineering experience, he has successfully spearheaded multiple projects as Vice-President of Engineering, driving the adoption of tech innovations across the telecom industry. His primary focus remains on 5G, smart networking, IoT, Automation, Edge computing, and AI-powered data analytics.