Supporting QA, the Smart Way: Use Cases and Life Hacks for Product & Platform Companies
Delve deeper into smart QA
The changing software development landscape fueled by the pandemic has significantly accelerated innovation, underlining the need for product and platform companies to move beyond Quality Assurance and embrace Quality Engineering to take the next giant leap in their product journey.
Calsoft, on April 30, 2021, hosted a webinar on Supporting QA, the Smart Way: Use Cases and Life Hacks for Product & Platform Companies. This webinar touched upon a smarter QA approach that can save millions of dollars for companies while increasing customer confidence in their products, among other key QA aspects.
Missed out on our virtual webinar? Download the video now!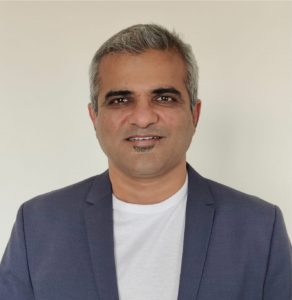 Technical Director – QE, Calsoft
Shrish is a seasoned technology professional with 21+ years of industry experience. He has worked on the infrastructure side of the technology stack, viz. Storage, Networking, and Virtualization. His deep expertise lies in optimizing the QE approach through the use of the right tools, an innovative testing mindset, and enabling outcome-driven automation solutions.