Retail & ecommerce businesses are constantly evolving, they must keep up with the latest trends in technology and customer experience to stay ahead of the competition. Calsoft provides customized DevOps and QA services to help retail companies stay ahead of the curve. Our experienced team of experts collaborates closely to develop bespoke solutions that cater to the unique needs of retail and e-commerce businesses.  
We understand the unique challenges that the industry faces, and our DevOps and QA services are designed to address them. Our solutions enable businesses to streamline their operations, reduce costs, and accelerate time-to-market. Explore our DevOps and QA services for retail and e-commerce industry here. 
DevOps automation helps retail and e-commerce businesses to make software development processes simpler, faster, and more efficient. It assists Dev and Ops teams to build, test, deploy, and maintain code faster.
CI-CD using Jenkins Pipeline
Calsoft was engaged by the client to build DevOps modules for their products.
Continuous Integration & Continuous Deployment (CI/CD)
Retail & e–commerce businesses can supercharge their personalization & customer experience game using Continuous Integration and Continuous Delivery (CICD), a process that helps in multiple code optimization for rapid release. 
Quality assurance plays a key role in keeping retail and e–commerce customers happy. Our QA services help to ensure that all products are of the highest quality, meeting customer requirements and industry standards.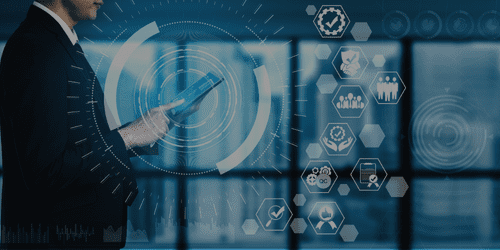 Development of Central Security Engine
Calsoft engaged with the client as their engineering development partner.
Maximize efficiency while maintaining the security of your assets. Our expertise in developing and implementing security products helps to ensure that businesses have the right security measures in place to protect their data and applications.
Ensure uptime in your online business by keeping the systems up to date. Our solutions enable businesses to monitor and maintain their systems, ensuring that all components are running smoothly.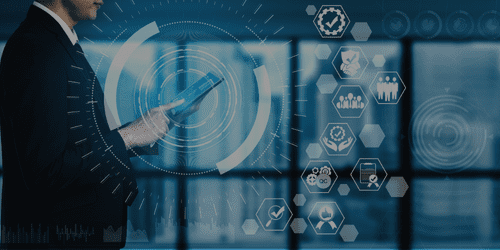 To know more about how we can align our expertise to your requirements, reach out to us.