In today's retail industry, customer experience (CX) plays a vital role in driving sales and building brand loyalty. As customer expectations continue to rise, businesses must deliver seamless and personalized experiences across all channels. At Calsoft, we understand the challenges that retailers face in meeting these demands, and we offer a range of CX services to help you stand out in the crowded retail landscape. 
At Calsoft, we have a deep understanding of the retail industry and the challenges that businesses face in delivering exceptional customer experiences. Our CX management services can help you meet your unique needs and enable you to stand out in a crowded market. Explore our Customer Experience Management Services below. 
Our team of experts analyzes customer behavior and preferences to create a holistic view of the customer journey. This allows us to identify pain points and opportunities for improvement, enabling you to deliver a more personalized and seamless experience. 
We help businesses to deliver a consistent and seamless experience across all channels, including brick-and-mortar stores, websites, mobile apps, and social media platforms. This enhances customer engagement and loyalty, resulting in increased sales and revenue. 
We help businesses to automate CX processes using industry-standard tools and technologies, reducing errors and improving efficiency. This enables you to focus on delivering high-quality customer experiences while we take care of the technical details. 
Our quality assurance services ensure that all CX processes and applications meet customer requirements and industry standards. This reduces the risk of customer dissatisfaction and negative feedback, helping to build a positive brand image. 
We help businesses to gather and analyze customer data to gain insights into customer behavior and preferences. This enables you to make data-driven decisions and deliver personalized experiences that resonate with your customers.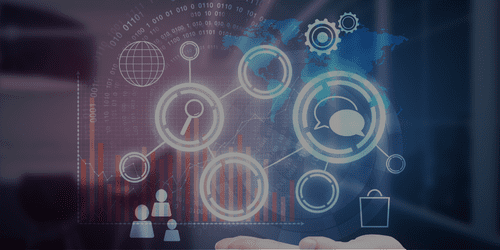 Contact us today to learn more about our CX services and how we can help your retail business succeed.