Computex 2017: Where Technology Innovations Converge
Computex 2017 will be held from May 30th to June 3rd in Taipie, Taiwan. Computex is one of the biggest B2B IoT events and it is gradually evolving into a global startup platform. Over the years, Computex has established itself as a building block for Global Technology Ecosystems. The main focus of the event is Artificial Intelligence, which includes Robotics, Gaming, Virtual Reality, IoT, Innovation & Startups, and more.
The theme of the event is "From Mobility to Intelligence," and the conference will include two keynote sessions, "Future Technology Trends" and "Artificial Intelligence," and two forums, "IoT+" and "Innovations & Startups". IT professionals and leaders will speak at the event and share their insights on trending technologies and future developments.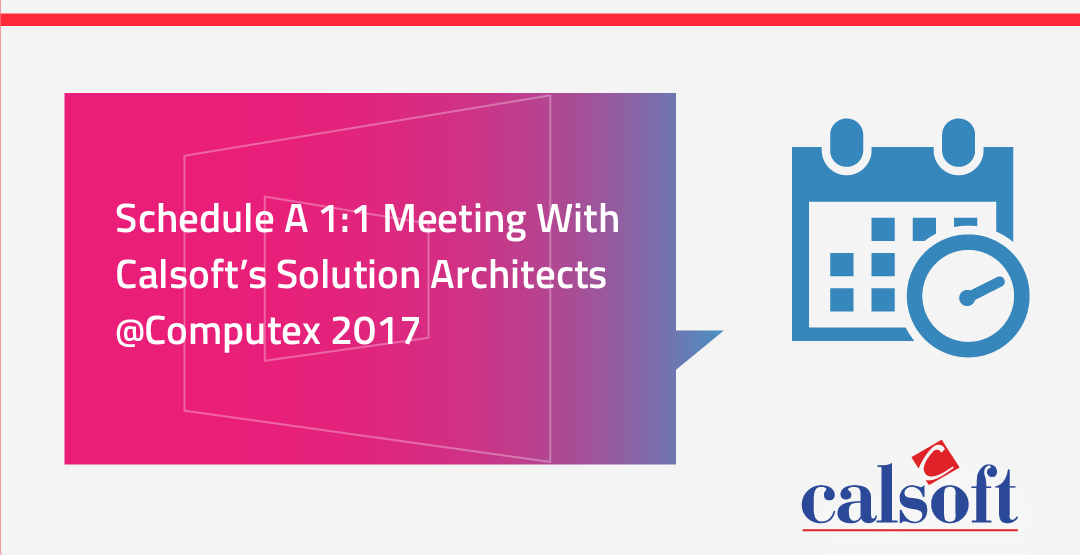 Last year, the event witnessed a footfall of more than forty thousand visitors and over a thousand exhibitors, and this year the event seems set to kick off on the same note. The three daylong event will include various sessions and keynotes, forums, networking parties, demos, pitches, etc.
There are four major exhibitor halls at the event:
InnoVEX: This is hall number three which will exhibit themes like IoT, Big Data, AI, e-commerce, VR/AR, etc.
SmarTEX: This is the platform for the latest IoT applications which will be held in hall one and will display security applications, wearable technology, smart tech, automotive electronics and smart homes.
iStyle: This is the booth for Apple products , attendees will be able to try out MFi-certified products.
Gaming & VR: At this area, high-end gaming products will be displayed which include gaming PCs, accessories, notebooks, and VR machines, etc.
The keynote sessions of the event will feature topics like Future Technology Trends, Innovations & Startups, IOT+, Artificial Intelligence, and more. The conference promises to take the global high-tech industry to a new height. Considering the statistics from last year, Computex 2017 looks much more promising and filled with opportunities. Don't miss attending it.
[Tweet "Overview on Computex 2017 ~ via @CalsoftInc"]